animals, both named and gummi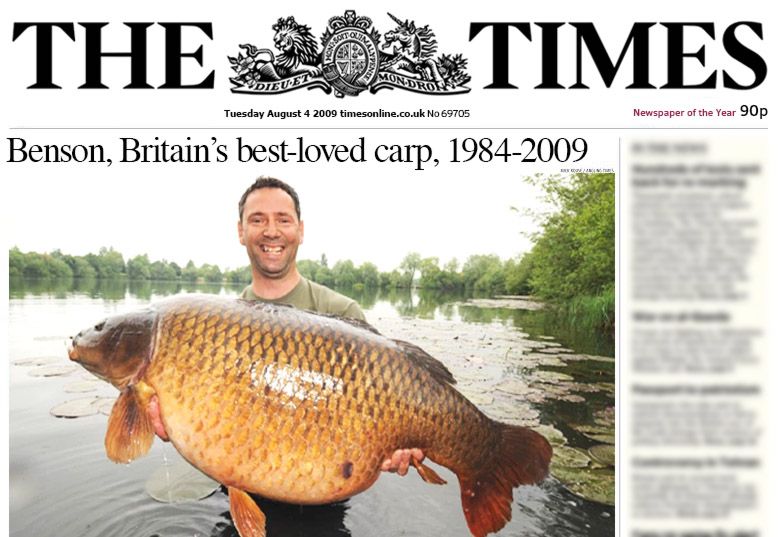 I come to you on this, National Moth Week, to bring the latest missives from the internet. I know that it's National Moth Week thanks to the Twitter account Depths of Wikipedia, who the NYT profiled the creator of recently. This feels like it's one of the last pure things online, she's got such a great eye for what makes a great thing to share, and I love it.
Also I love it because it introduced me to Benson (fish), who, at 64 pounds (!) is was voted "Britain's Favo(u)rite Carp" in 2015 by readers of Angler's Mail (ty Wikipedia). Long-time readers will know I share a fascination with the British fascination with carps, which are the ugliest fish known to mankind. Anyway, she was maybe poisoned?? Or maybe not. But I love that there is drama, and she was widely mourned. Good job, Benson.
Speaking of animals with names, I have now learned of Wanda, the new donkey in La Bohème at the Met Opera. And not a moment too soon!
Wanda is 15, and takes over for a donkey named Sir Gabriel (!!!) who was there for 16 seasons (he is still alive!) to pull a cart of toys in a scene at Café Momus. She wears a hat, and is friendly with Lord, the other animal on stage, a lovely chestnut horse. I love every second of this piece: "'When it comes to hoofed animals like horses and donkeys, you want one who is bold rather than quiet, which sometimes surprises people,' Novograd said."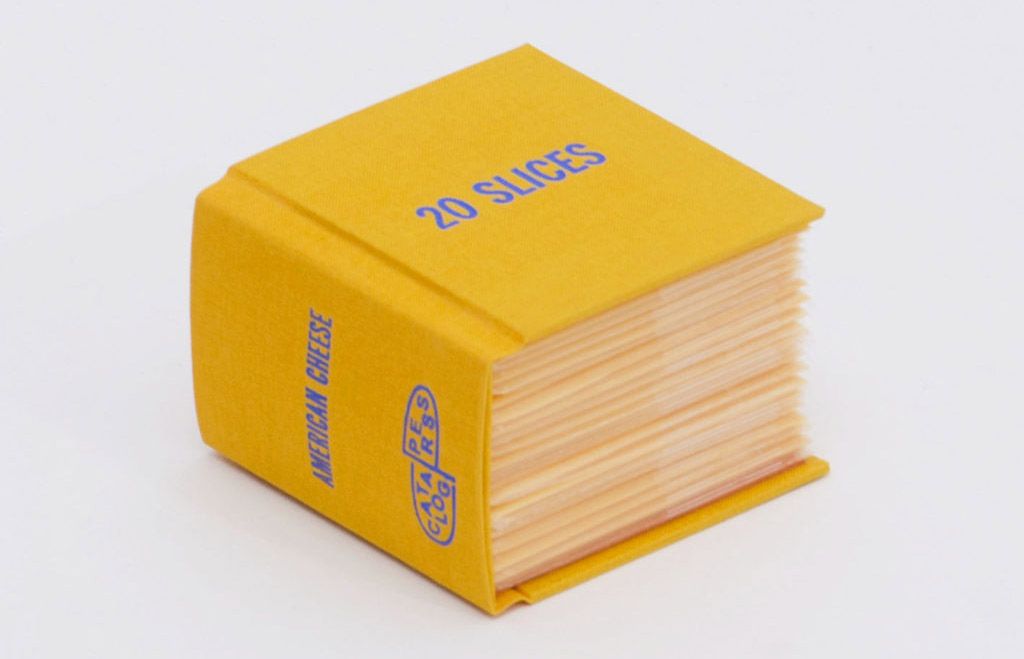 NYU Special Collections did an update on an art piece in their collection: "20 Slices of American Cheese," which is (as you would expect) 20 slices of American cheese, in wrappers, bound into a book. However! Because it's actually cheese, the question is: do you let mold grow on the cheese, or is it better for the artwork to have the slices replaced? A great question! (I mean this seriously, from a museum perspective, these are very relevant questions especially with modern art!) They have decided to replace the cheese slices as they age and keep it in a controlled environment. If you want to see a picture of the mold, you can click here.
If your appetite isn't lost, how about a gummi bear? Not just any gummy bear. This was originally a neolithic bear carved in amber that someone made a 3D model of, printed, made a silicon mold, and then made gummi bears.
I've been collecting articles on art crime for a while now because I am just fascinated with it, so here's a bunch of them: A look inside the Manhattan DA's Antiquities Trafficking Unit. (and what a lede: "When Matthew Bogdanos got a tip about a looted mummy coffin whose corpse had been dumped in the Nile, he approached the coffin's buyer—the Metropolitan Museum of Art—with few of the courtesies traditionally accorded New York's premier cultural institution.") How German Librarians Finally Caught an Elusive Book Thief. What happens when you don't buy or steal the art, just intercept the payment? Somehow, great works of Chinese art in museums (most of it illegally taken to the West!) keep going missing—who's behind it?
Someone made a tombstone for Internet Explorer (the browser) and I respect it:
And that's all for now! Please enjoy National Moth Week, as the lord intended.